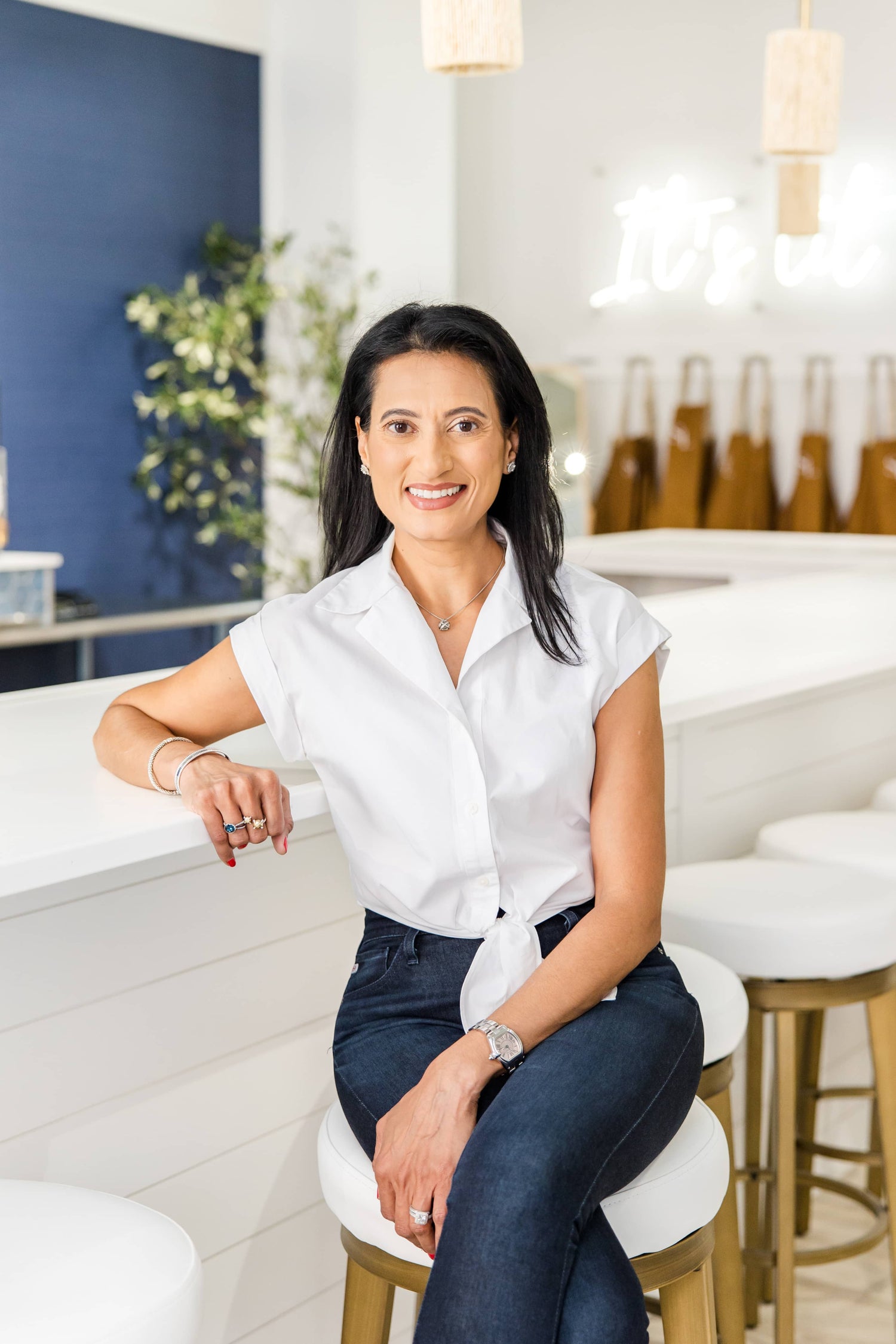 Hello, Naperville!
My name is Shefali Patel, and I am thrilled to bring the unique art of custom scent blending to Naperville!
I was raised in central Illinois and have been living in this community for over 25 years.  I am blessed to have created a beautiful life with my husband and two teenage sons, who always keep me on my toes. We all have those specific scents that take us back to some of our most cherished memories from the past. Certain fragrances can elicit positive emotions which in turn can lower stress and improve mental outlook.
I love the idea of bringing loved ones together to share in an activity that will evoke those same memories and emotions for years to come. Whether it's for a casual meet up with friends or for a special event or celebration with a group, I hope we get to inspire you in crafting not only your own unique fragrances, but unforgettable memories as well.

Our family loves to travel, explore new opportunities and make the most of the time we spend together. I hope our candle bar & boutique allows you to do the same with you and your loved ones.
Come Pour with Us